CALL NOW FOR FAST SUPPORT
Hangar 7 Jet Support delivers world-class AOG recovery & aircraft maintenance services in the greater Las Vegas region — and surrounding areas! We service both Part 91 and Part 135 aircraft with a maximum focus on speed and superior service.
Flight departments choose Hangar 7 Jet Support for trusted urgency, efficiency, and attention to detail. Let's get your aircraft back in the air!
OUR SERVICES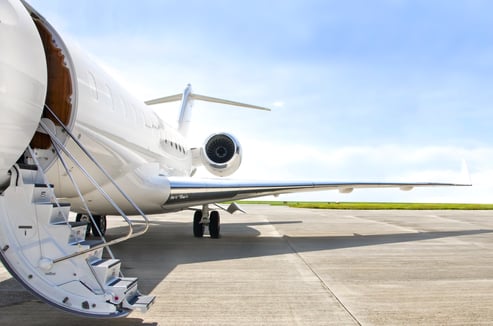 IMMEDIATE AOG SUPPORT & RECOVERY
Help is on the way. We're available for immediate calls on anything maintenance related for aircraft that are stuck on the ground.
Unscheduled and off-site AOG maintenance
Immediate assessments and troubleshooting
Call us 24/7/365
Rapid response times during normal hours
FAA drug and safety programs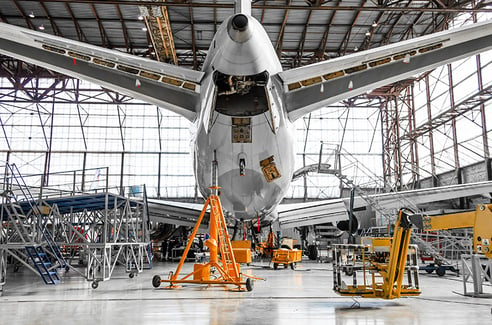 PREVENTIVE SCHEDULED MAINTENANCE & INSPECTIONS
Complete regular and required maintenance inspections right where your aircraft is located. Schedule ahead or call on demand to get your aircraft back to service.
Scheduled or hourly inspections
Calendar inspections
Priority preventive maintenance support
Mobile support — technicians come to you
Records review and management
Detailed maintenance tracking
FAA 135 COMPLIANT DRUG TESTING PROGRAM
Hangar 7 Jet Support offers current drug tested, certified airframe & powerplant technicians.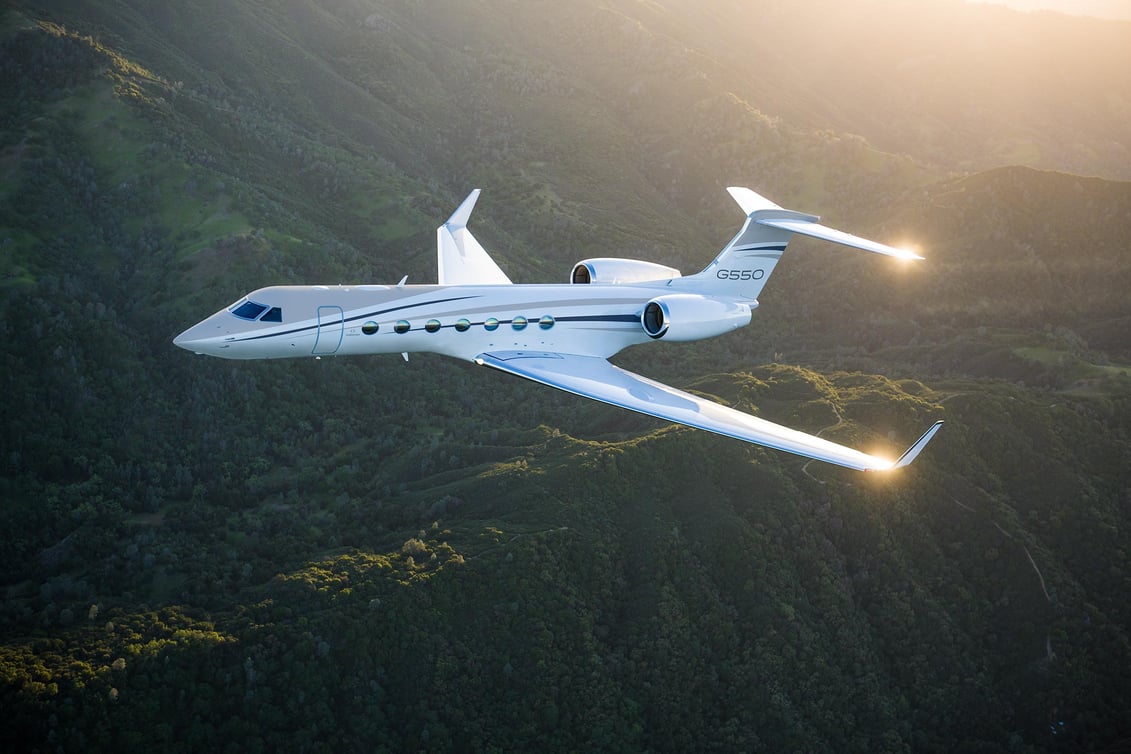 AIRCRAFT MODELS COVERED
Bombardier Global 5000/6000
Challenger 300/350/601/604/605
Dassault Falcon 50/2000LX/EX/EX EASy/900LX/EX/EX EASy
Embrear Legacy 135/145
Embrear Phenom 100/300
Gulfstream GIVSP/V/450/550
Hawker 400/800/1000
King Air C90/200/250/350
Nextant 400XTi
Textron Citation 525/550/560/680/700/X
Not seeing your aircraft listed?
WHO WE SERVE
The Hangar 7 Jet Support team is an extension of your operation. We're here on the ground to solve problems for everyone that keeps this industry going, just like us.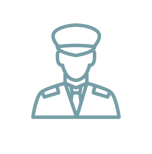 Pilots &
Aviation Managers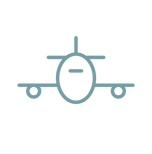 Part 91 and 135 Aircraft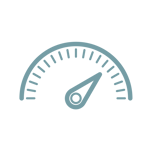 Flight Departments

Aircraft Owners
AIRCRAFT MAINTENANCE | LAS VEGAS
Hangar 7 Jet Support holds requirements to service your Part 135 aircraft. You can trust us to service your aircraft under the highest standards. All of our FAA certified technicians participate in mandatory drug test and safety programs with the oversight of a compliance manager.
The rigorous frameworks provides high standards in safety.
Pilots, mechanics, and maintenance managers choose Hangar 7 because we have certified systems in place to service all sizes of charter aircraft and ensure reliable results. No other provider in the greater Las Vegas region delivers AOG recovery services at this level.
AOG EMERGENCY & AFTER HOURS SUPPORT
Although our facilities are located in the Las Vegas area, your issues can occur anywhere, at any time of day or night. We understand the urgency of an interrupted trip due to AOG maintenance or inspection issues. That's why we're always ready to take immediate calls for after hours services. Hangar 7 Jet Support will identify the nearest certified technician to assist with your AOG emergency as soon as possible. You're never stranded with Hangar 7.
There's always a technician standing by, 24/7 for on-demand AOG support. You can call 844-914-1942 for questions and emergency assistance around the clock.